UK Exhibition of Georgiana Houghton's work 16th June – 11th September 2016.
Hoping to check this exhibition out for my birthday!
I was recommended to check this out (work of a psychic artist who did automatic drawings) now I can see why!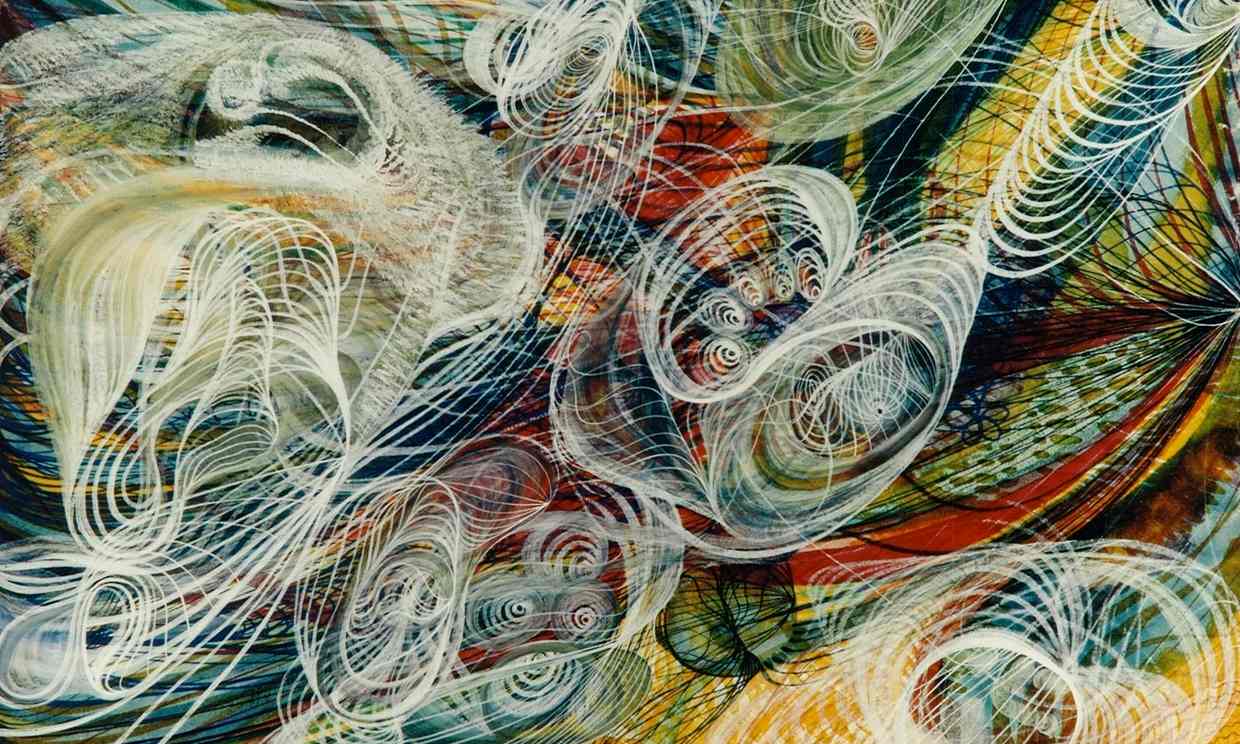 https://www.theguardian.com/artanddesign/2016/may/05/spiritualist-artist-georgiana-houghton-uk-exhibition-courtauld

Georgiana Houghton: Spirit Drawings at the Courtauld Gallery, London, 16 June-11 September 2016.